Videography!
Kris and Scott do quite a lot of videography work, to tell you the truth. Both have piled up several substantial years of experience with this exciting medium of human entertainment and communication. Kris currently does all the production work associated with Green Smarts with the Green Man, and Scott teaches film-making classes in the "Kids On Campus" program of Montana State University-Billings. They squeeze in the occasional wedding, memorial service, news piece or miscellaneous event recording as well.
Got something you want preserved on or made into a film? You've come to the right folks. Us.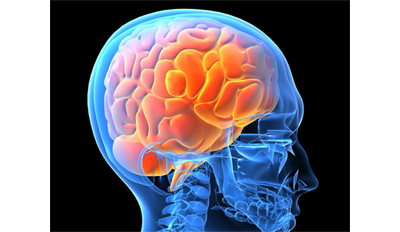 Would you believe us if we told you we caught this on film?
Try out our services!
Video jobs are generally either bid out or done on an hourly basis. Contact us with the details of your project, and we'll go from there!
Our Guarantee:
Here at CCCMP, we are all about making sure your needs are taken care of while everyone is having fun. What is life for, after all, but having fun? If, at any time that we are engaged to work for you, you feel you are no longer having fun (or, can tell that we aren't having fun) it is time to talk. CCCMP guarantees that after you bring it up, we will ensure that a spirit of fun returns to the engagement, or you can give one of us a good whack with a stick. What fun! (Only small sticks, of course!) Find out more about our fun guarantee at our guarantee page!