Writing Services!
Cognitive Confections Creative Media Productions offers a variety of writing services. Staff have expertise and experience writing about music (contemporary, Montana and Native American); environment (sustainability, environmental issues generally, environmental science, religion and environment, environmental education); art (regional art and artists, Indigenous art); as well as grant writing, writing copy for radio and television documentary programs, writing advertising copy and writing for marketing and public relations.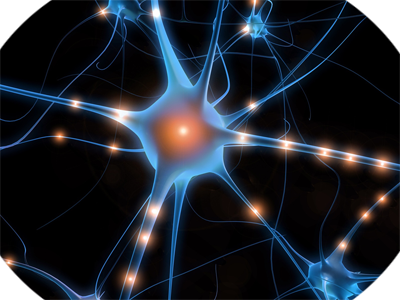 Who knew?Those little sparkly things are ideas. Really!
Engage us for your writing needs!
Rates for writing projects vary widely depending on the length of the project, the amount of research that will be required for the project, whether interviews will need to be done for the project and what kinds of other expenses may be involved. We will endeavor to work within your budget needs, particularly if your project is one that serves the greater good! Please contact us to discuss a quote for your project.