Consult with us!
But what kind of consulting, you ask? Consulting is such a broad, general term that in some ways it has become a bit meaningless. So, what do we mean when we say it?
Engaging us for consulting would mean retaining our expertise in some facet of the following topics: music, environment, visual arts, Indigenous culture and history, food-related, outdoor-related and/or organizational activities. And, generally, coming up with brilliant (or just average) solutions to perplexing (or just irritating) problems.
Give us a holler - we can help!
As we are people with lots of different areas of expertise, you may be amazed at the vast array of ways in which we can be of help to you. Just give us a call or send an email and ask if we might be able to help. Asking does NOT obligate you to hire us as consultants, so what have you got to lose??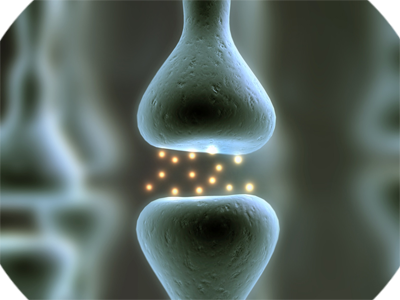 It looks to me like these axons may be consulting one another...
And don't forget!
Here at CCCMP, we are all about making sure your needs are taken care of while everyone is having fun. What is life for, after all, but having fun? If, at any time that we are engaged to work for you, you feel you are no longer having fun (or, can tell that we aren't having fun) it is time to talk. CCCMP guarantees that after you bring it up, we will ensure that a spirit of fun returns to the engagement, or you can give one of us a good whack with a stick. What fun! (Only small sticks, of course!) Find out more about our fun guarantee at our guarantee page!