Contact us! We can hardly wait!
We are so excited that you are going to be contacting us! If we aren't available to take your initial call, please be sure to let us know what service you are interested in and as much additional detail as you can provide. If you email your inquiry, please put all the details in your email.
Here are the best ways to contact us:
Phone: 406-598-0575 (Scott's cell)
Email:



Mailing address:
Prinzing/CCCMP
Box 23005
Billings, MT
59104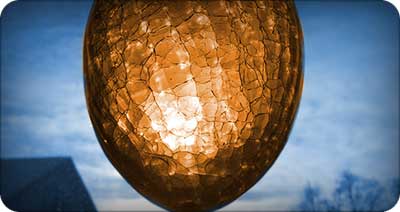 The Golden Peanut. Another cognitive confection, perhaps?
Try out our services!
Here at CCCMP, we are all about making sure your needs are taken care of while everyone is having fun. What is life for, after all, but having fun? If, at any time that we are engaged to work for you, you feel you are no longer having fun (or, can tell that we aren't having fun) it is time to talk. CCCMP guarantees that after you bring it up, we will ensure that a spirit of fun returns to the engagement, or you can give one of us a good whack with a stick. What fun! (Only small sticks, of course!) Find out more about our fun guarantee at our guarantee page!