Our Guarantee to you...
As you may have already read on another page in this website: Here at CCCMP, we are all about making sure your needs are taken care of while everyone is having fun. What is life for, after all, but having fun? If, at any time that we are engaged to work for you, you feel you are no longer having fun (or, can tell that we aren't having fun) it is time to talk. CCCMP guarantees that after you bring it up, we will ensure that a spirit of fun returns to the engagement, or you can give one of us a good whack with a stick. What fun! (Only small sticks, of course!)
How does it work?
Well, its all about communication. When you entrust us with work, we trust that you will be forthright with us about how things are going. One truth of human existence is that none of us can read any one elses' mind. The other truth is that we all have a tendency to think that we can!
The point is that we want to know if things aren't going right, and we promise to listen, and listen cheerfully, to what we need to know about what is wiping that smile off your face! And then we'll make it right! We guarantee it!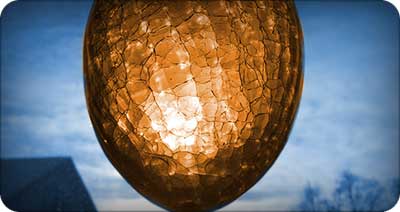 The Golden Peanut. Another cognitive confection, perhaps?
We guarantee our guarantee!
Not only can you whack us with a stick, but if that doesn't do the trick, you can whack us again. If that doesn't work, we expect you to post your complaint on a prominent social networking site to embarass us to no end. And, we might also give you a refund! :)