Music!
CCCMP has a wide range of music services to offer its adoring public.
A short list includes music journalism, music composition, music performance, DJ services, compilations, theme music, jingles, music trivia, presentations about music and music history (specialties include contemporary Native American music, Montana music, and popular music from the '60s - '90s) and a referral service for those looking to engage musical acts in our region.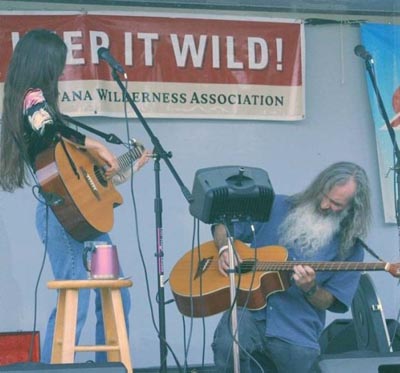 Rock out, man! And its all for a good cause, too!
Prices vary (just like projects!) so give us a call!
Because our services vary so widely, please give us a call or send us an email to get a quote for your project needs. The phone number is 406-598-0575 or you can email us at: