Illustration!
Scott Prinzing is an artist. Who knew? Scott has always been a very skilled illustrator and draftsman. (He can do most forms of art, actually, but drawing is his favorite medium - along with photography that is!)
The way his talents may be most useful to you, the reader, include commissioned illustrations, logo design, prop creation and signs. He's also very good at drawing out building and renovation ideas and plans. Please see examples in the links and images below: (well, perhaps not now, but soon!)
Note: the below illustration is NOT by Scott Prinzing. Is that crazy or what? (Hey! I don't have a working scanner right now! And after all, the little guy on the masthead above is by Scott! And our MusEco logo is by him, too!)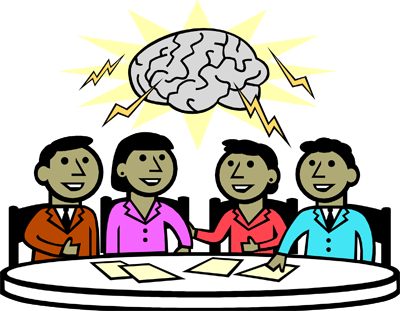 Scott's illustrations are way cooler than this one, darn it!
Try out our services!
Here at CCCMP, we are all about making sure your needs are taken care of while everyone is having fun. What is life for, after all, but having fun? If, at any time that we are engaged to work for you, you feel you are no longer having fun (or, can tell that we aren't having fun) it is time to talk. CCCMP guarantees that after you bring it up, we will ensure that a spirit of fun returns to the engagement, or you can give one of us a good whack with a stick. What fun! (Only small sticks, of course!) Find out more about our fun guarantee at our guarantee page!